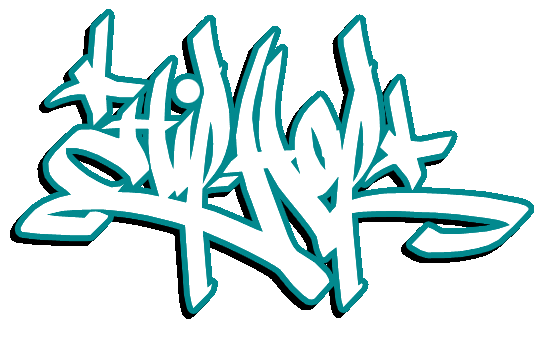 I've taken a break from the book I blogged about two weeks ago (How To Talk About Books You Haven't Read by Pierre Bayard) to do a number of things. Among my diversions from this book were other books including comedian Steve Martin's brilliant memoir Born Standing Up (Scribner) and an intriguing book called Def Jam, Inc (One World Ballantine) by Stacy Gueraseva. In her book, Gueraseva chronicles the rise of Def Jam Recordings, the preeminent and pioneering record label that helped steer rap music into the mainstream.
I was reading about Def Jam as I watched the Grammys on Sunday night. I'd read snatches of the book during commercials, awkward podium banter and some of the performances (sorry, Kid Rock!). Watching the awards show with its genre-splicing rap performances–Jay-Z meets Coldplay! Lil Wayne and Allen Toussaint!–was quite a reminder of how far hip hop music has come. What was once an underground, New York-centered movement is now a global phenomenon. Lately I've grown curious about the roots of rap music, its cultural significance and what to expect for the future.
DCPL is a great source for all things hip-hop, from music to books to DVDs. Here are some other notable titles:
Beats, Rhymes and Life: What We Love and Hate About Hip-Hop (Harlem Moon/Broadway Books): This book features insightful essays, articles and interviews of some of hip hop music's biggest names.
Know What I Mean?: Reflections on Hip -Hop by Michael Eric Dyson (Basic Civitas): Author Dyson examines and discusses the cultural significance of rap music not as a casual observer or a detached outsider but as a fan who appreciates hip hop and understand its roots.
In Ya Grill: The Faces of Hip-Hop (Billboard Book):This book, with photos by Michael Benabib, features the vivid, nostalgia-inducing images of some of hip-hops original all-stars including future Hollywood powerhouses Will Smith and Queen Latifah.
Can't Stop, Won't Stop: A History of The Hip-Hop Generation by Jeff Chang (St. Martin's Press)
Third Coast: OutKast, Timbaland and How Hip-Hop Became a Southern Thing by Roni Sarig (Da Capo Press): This book focuses on the rise of Southern rap and its contributions to the hip-hop community.
DCPL also has great DVDs that explore hip hop culture, including:
The MC: Why We Do It : This documentary features interviews with hip-hop's preeminent voices including Slick Rick, Talib Kweli and Kanye West as they discuss their craft.
Krush Groove, a flick about an up and coming rap label in the '80s and Style Wars, a documentary on hip-hop culture in early 80s NYC, are also worth a look.