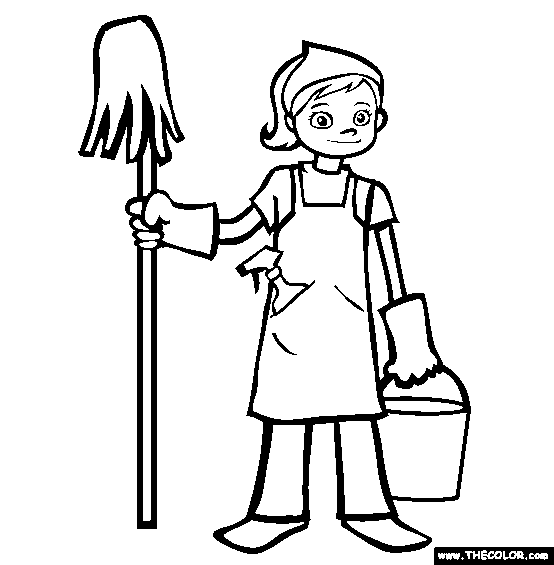 I spent all of Sunday helping my mom with some spring cleaning…and helping myself to some of the old forgotten treasures that we uncovered. I stumbled upon long-lost books,  misplaced CDs, my old Fat Albert lunchbox (hey, hey, hey!…okay it was actually my brother's but finders keepers) and even some clothes that, with a bit of TLC, can make a comeback into my wardrobe. I'll admit it, readers, I'm a packrat…and so is my mother (she knows it, though).
It's amazing the sentimental value that one's belongings can hold. But what's equally amazing is how these keepsakes can accumulate and become burdensome clutter.  Now that spring is in the air there is no better time to give old items a new purpose. If you're like me perhaps you'd prefer donating the better quality pieces to Goodwill, Salvation Army or another reputable place where they will be of use to someone else.
If you're more enterprising and looking to make a little extra cash, maybe you can hold a garage sale. Perhaps you've even found some items in the attic that can be repurposed and put to good use again, in which case good for you! Just don't let anyone tease you about having to wear your old high school class ring on your pinky now. They're just jealous.
As always, the Library is a great source for all things related to Spring Cleanliness and good feelings in general.
Books For Getting Organized:
The Everything Organize Your Home Book by Jenny Schroedel (Adams Media): I love the Everything series of books (if you're interested in rocking out–after you've done your chores, of course–try the Everything Guitar Book also). This is pretty much the only organization book I've read in a while but the title says it all. It's got Everything.
Your Garagenous Zone: Innovative Ideas For Your Garage by Bill West (Paragon Garage Co.): Pages 21-29 are a great start in organizing this space. This isn't exactly about garage sales as I thought it would be but you'll be well on your way to a organized garage.
Garage Sale Magic by Michael Williams: Once you've decluttered your garage why not try and make a few dollars? This book promises to "turn your trash into cash." But please don't try to sell trash; that's rude.
A Book For Crafty Folks Looking To Reuse Old Items:
Don't Throw It Out: Recycle, Renew and Reuse To Make Things Last by Lori Baird: I know I've blogged about this one before but it really is a great resource for making the most of what you've got in your home.
A Book For, um, Folks Who Like To Declutter Only To Reclutter Because They Can't Resist Thrift Stores and Garage Sales:
Thrift Score by Al Hoff (Harper Collins): What do you do if you're a packrat and a thrift store junkie? Seeking counseling wouldn't hurt but until then, this is a great book about how to spend your money wisely when you go to Goodwill or Last Chance. It's easy (for me, at least) to forget that just because something's cheap doesn't mean it's a bargain. Author Hoff offers great tips on how to shop secondhand.